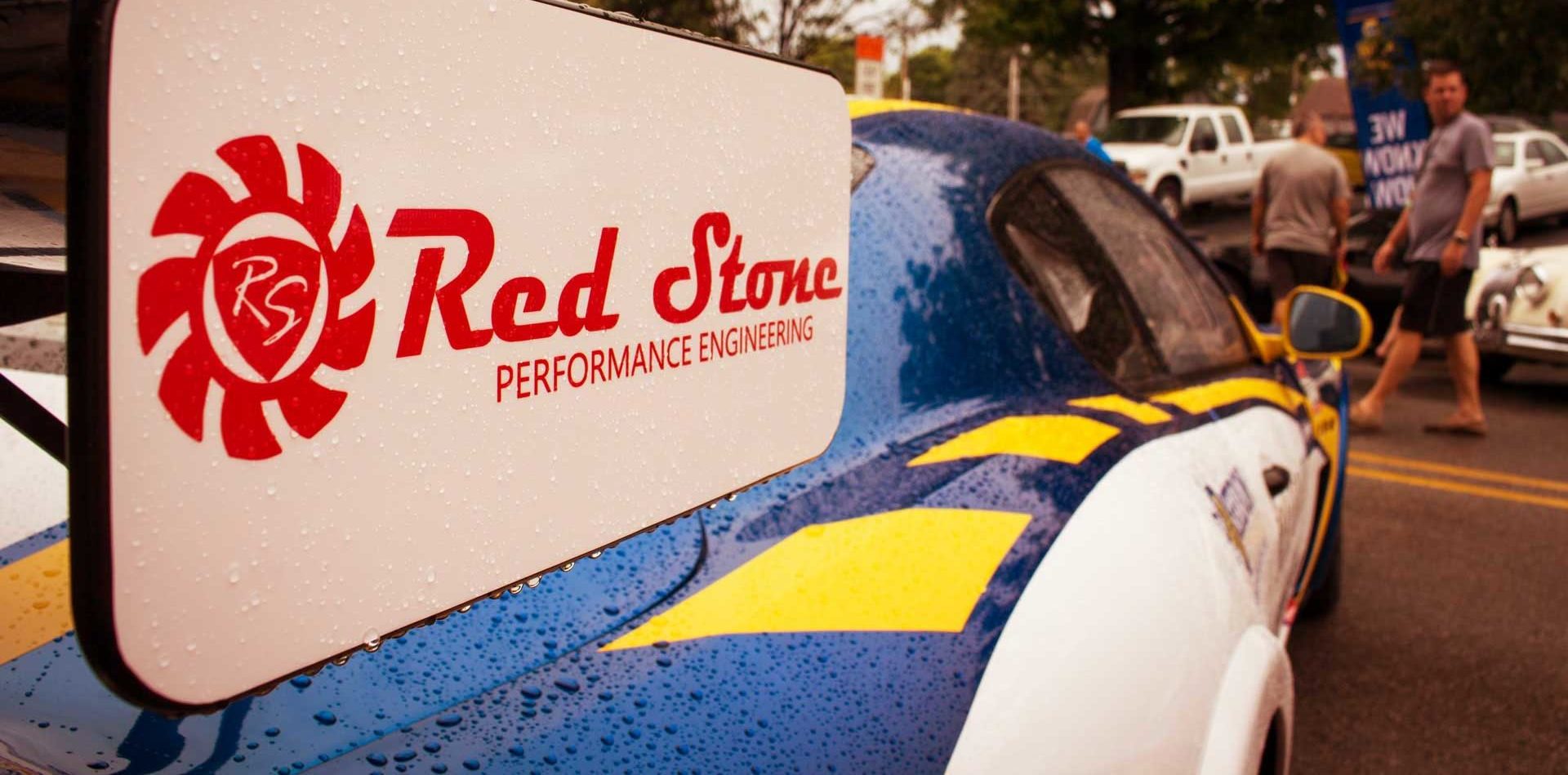 Redstone Performance Engineering is a premier Midwest Porsche specialist, restoration, coachwork, and fabrication shop taking projects from design to finished products for the world of motorsports and the street.
Founded by Garnet Beeput, the longtime dream of Redstone was realized when the doors for business officially opened in August of 2014. In its short history Redstone has seen a number of projects and great success thanks to dedicated clients and friends alike.
It was the twisted metal and chaos of watching banger cars on the weekends with his Grandfather and Uncle in England that drew Garnet into the circle of racing.
By the age of 18 he was working for a British Touring Car team that won the championship at Silverstone in 1985 running a Cosworth RS500.
Since then Garnet's career highlights include: Formula 1 with McLaren, an Atlantic Championship Series with driver Brian Till, a SCCA Trans Am Championship with driver Tommy Kendall, a World Sports Car Championship in 1997, a win for the 24 Hours of Daytona in 1997 with Dyson Racing, a British Formula 3000 Championship with driver Geoff Brabham, competing in Indy Car for Hogan Racing with drivers JJ Lehto in 1998 and Hélio Castroneves in 1999, Crew Chief to Team Manager for Conquest Racing with driver Graham Rahal, Forsythe Racing with driver Paul Tracey, and working for Dave Klym at Fabcar for a number of years.
Most of the work at Redstone is accomplished in-house with complete fabrication facilities, a service repair center, an engine room, and a machine shop with plenty of room to spare. It is also conveniently located in Indianapolis Indiana, racing capital of the United States.
The mission of Redstone is to relentlessly produce the best work from design to finished products for the world of motorsports and the street. At Redstone our work speaks for itself.
At Redstone Performance Engineering, we are simply passionate Porsche people. Whether you need Porsche service, maintenance, repairs, or restoration, we can handle the job. Redstone has become known for its Porsche specialty and can handle any custom Porsche project.
---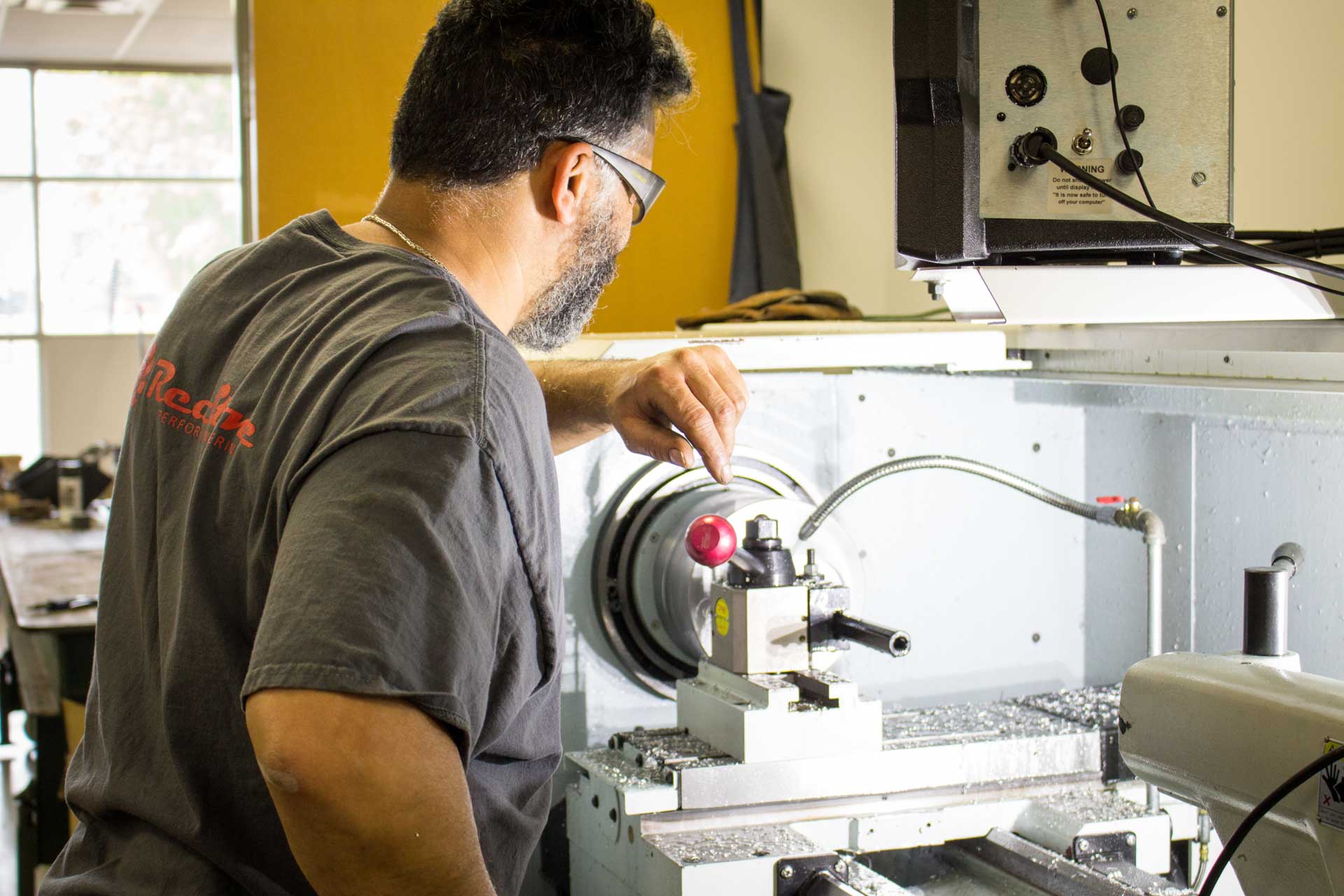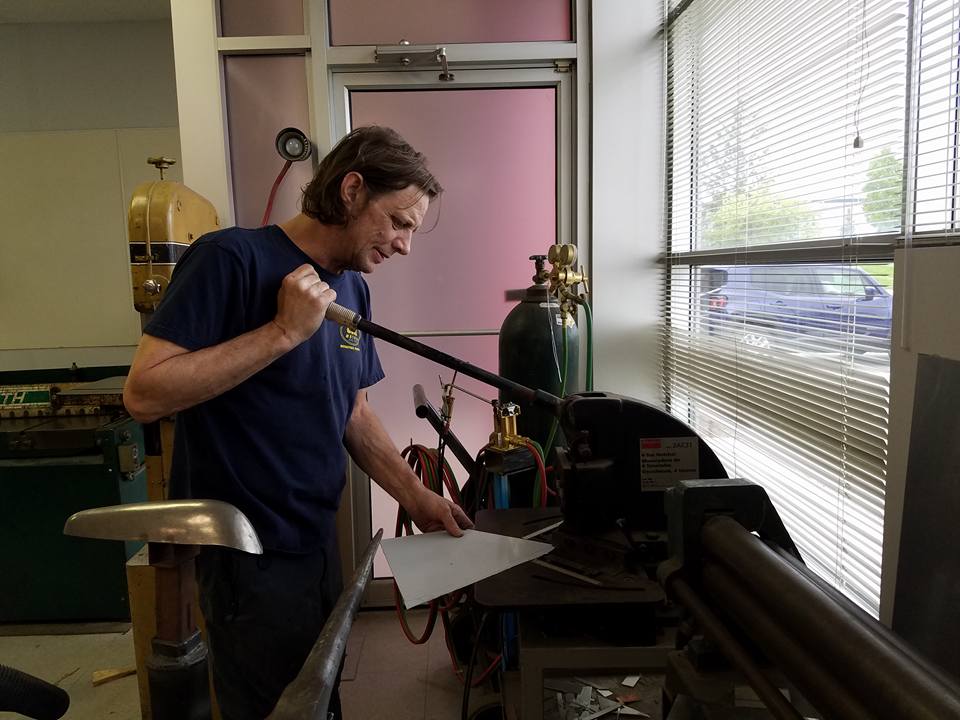 Master Coachbuilder/Fabricator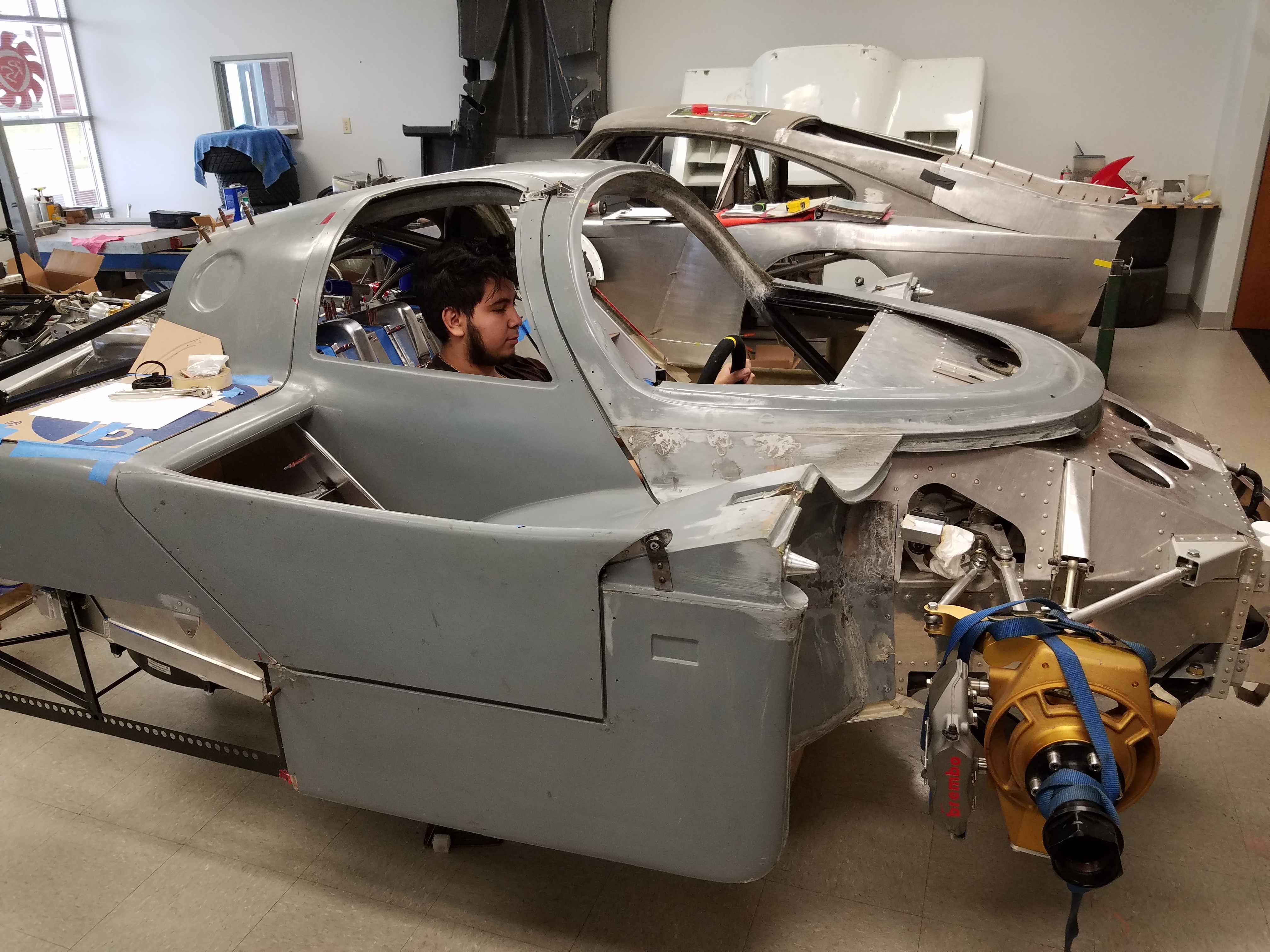 ---
---